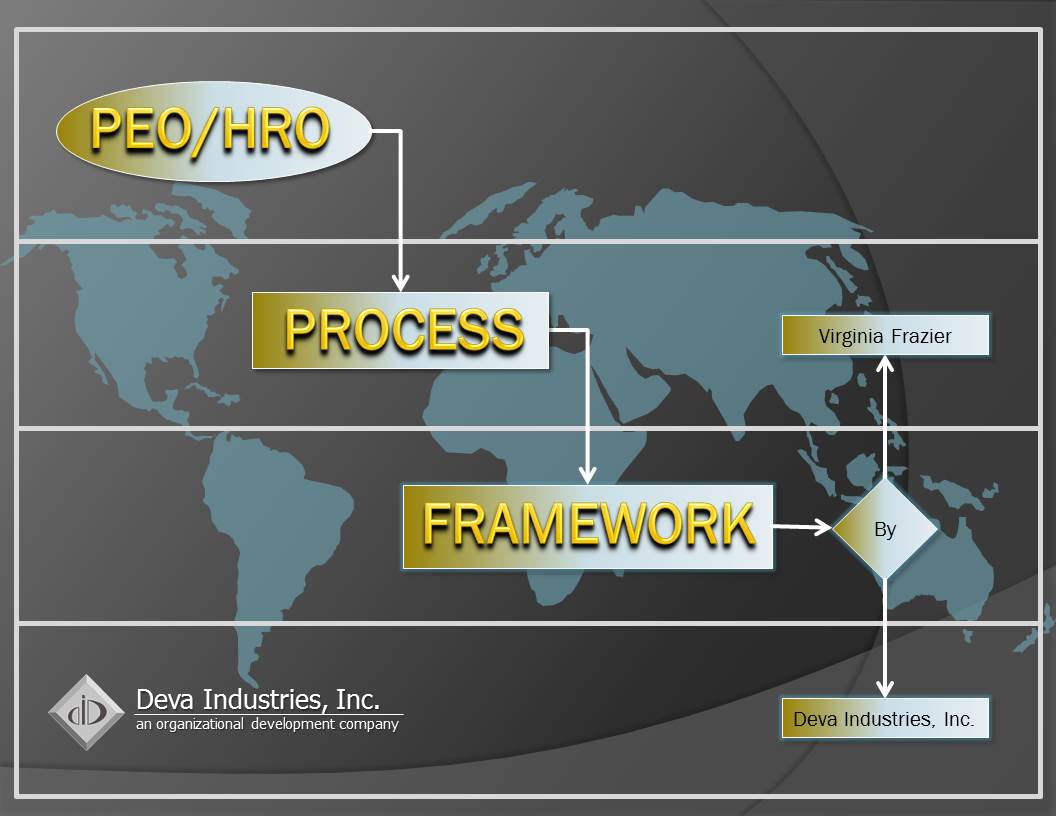 | | |
| --- | --- |
| Published: | 9/30/2013 |
| Format: | Softcover, coil binding, calendar style landscape layout |
| Pages: | 348 |
| Size: | 11" x 9.25" x 1.25" |
| ISBN: | 978-0-9898339-1-2 |
| Print: | B&W |
| Cost: | $125 (Call for quantity discounts) |
The knowledge required to manage payroll, human resources, benefits and risk can be overwhelming for any business, especially for those operating in multiple states.  Fortunately, assistance is readily available through organizations like HROs (Human Resource Outsourcers), ASOs (Administrative Service Outsourcers), and PEOs (Professional Employer Organizations).  While each of these entities helps manage the administrative aspects of running a business, PEOs do so through a co-employment relationship in which they not only provide services, but also share in part of the risk, thus allowing for a more comprehensive level of support.  
While the activities and approach used by these entities vary, the general process framework within which they operate is much the same.  Although this book is geared to PEOs, it can serve as a guide for almost any business in the complex administrative aspects of being an employer. 
This product focuses on the areas of sales, new client setup, payroll, benefits, risk management, client services/human resources, finance, and continuous improvement, as depicted in 90+ processes in 10 family groups.  Each process is presented in both narrative and flow diagram form, all linked together where interactions occur.  Swimlanes identify who is responsible for performing the work activities, and icons identify inputs and outputs that may be involved.  Common issues have also been included to aid in development of operational policy and standards.
By review of the processes in this book, readers will gain understanding into the administrative aspects of being an employer from a total systems perspective. It provides a tool to facilitate discussion across departmental lines and help identify gaps and issues that may exist.  It serves as a guide to help readers develop and improve their own unique processes in the never ending quest for continual improvement.
About the Author
After founding Deva Industries, Inc. in 1991, Virginia (Gina) Frazier became a leader in process documentation and organizational development for the Professional Employer Organization (PEO) community.

 

For her innovative approach to managing change by aligning process with strategy in the context of continual improvement, she was awarded a US Patent on her DevAligntm system.

 

Gina helps people within organizations expand their thought and vision beyond functional silos to a total systems perspective, so they can better work together and continually improve.